Sleep Disorders
The Different Types of Insomnia and How to Treat Them: A Guide to a Better Night's Sleep
From insomnia caused by stress to sleep-maintenance insomnia, learn about the different types of insomnia and how to treat them.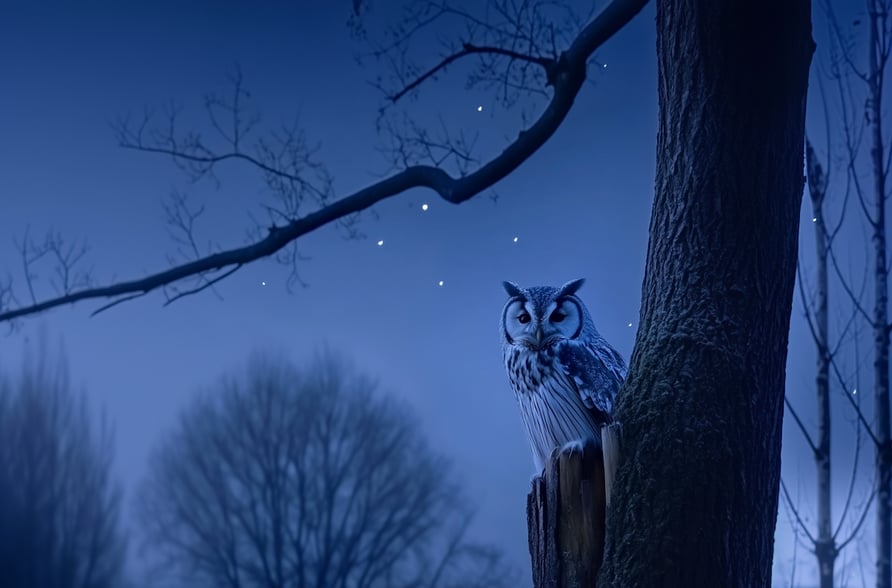 Join over 35,203 others who joined this week
Getting to sleep is hard. We make it easy. Try our stunning sleep sounds, meditations & stories as you drift off tonight.
Try It Free